HMSO Forestry Booklets
.
Charles Tunnicliffe created colour illustrations for the covers of
several HMSO Forestry Commission booklets, and some of these
publications also include examples of his scraperboard drawings.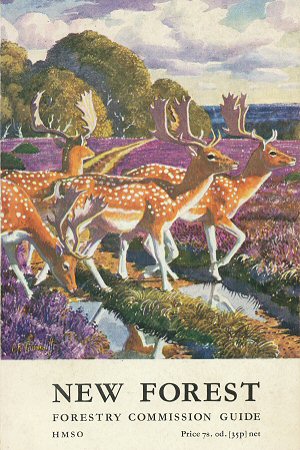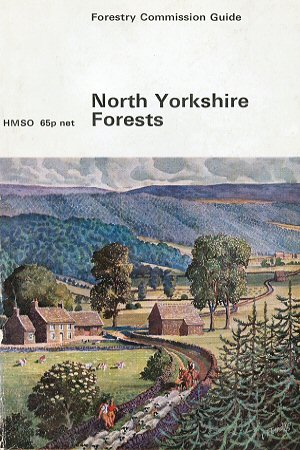 The above is not a complete gallery of images of these booklets.
There is a b&w version of the 'New Forest',
a booklet on "Fallow Deer",
three larger format booklets -
'Timber! Your Growing Investment',

'Know Your Conifers'and 'Know Your Broadleaves' - and an
eight-page pamphlet about Britain's New Forests.


Home Page
Website Index
x