Tunnicliffe's Landscapes


Charles Tunnicliffe created many superb pieces of artwork
that included birds & animals, often with landscape backgrounds
that could have been pictures in their own right. He did not
think of himself as a landscape artist, and in his own words:

"I could not avoid landscapes, you are amongst it, you had to draw it.
I was alwaysassociating landscape with loads of hay and
high wind and rain, when it should have been fine weather.
So landscape had got no attraction for me!"



Despite this statement he was a very good landscape artist,




as can be seen from these four examples of his work.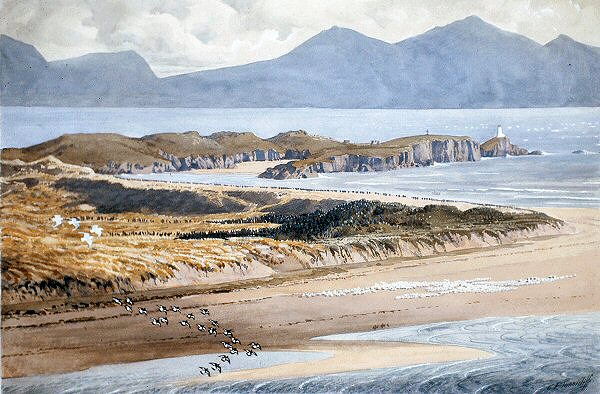 Anglesey



East Cheshire



North-west Scotland



Isle of Arran


Peak District


Home Page
Website Index
x
x