Various Media



Charles Tunnicliffe was well-known for his watercolour paintings of
birds and animals, as well as for his early etchings and wood engravings,
but he also produced a lot of scraperboard illustrations for books.

He also created many sketches using pencil, ink & wash, pastel and charcoal.

His oil paintings are less well-known, but none-the-less there are some very
good examples of his work in private collections, galleries and museums.



Scaperboard from 'Exploring England'



Scraperboard from 'Over the Hills with Nomad'



Pencil Sketch of Rostherne Bridge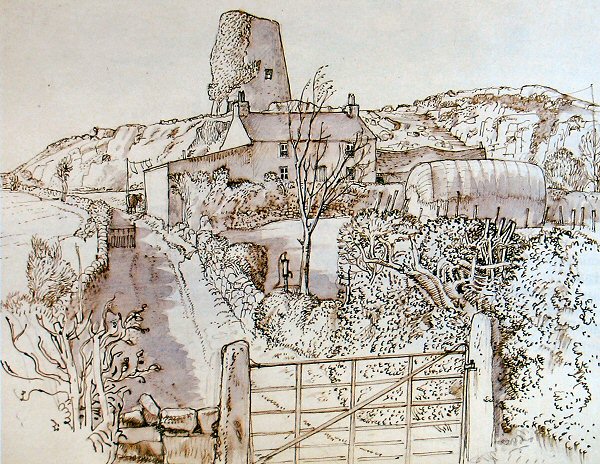 Ink & Wash Drawing of a view near Llangefni



Pastel Sketch of Anglesey and Snowdonia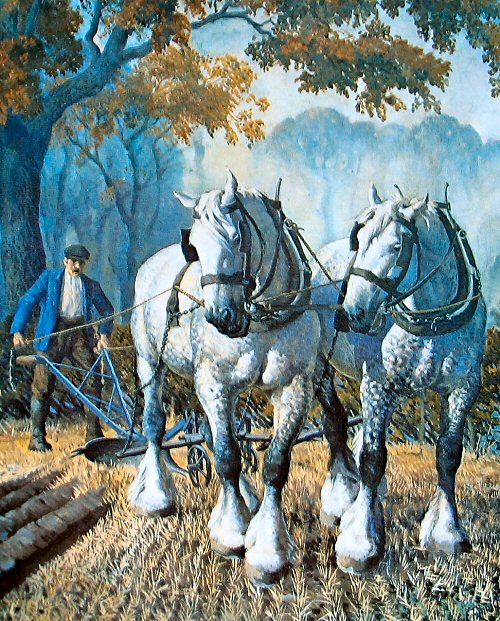 Oil Painting - 'Ploughing' - Painted for Boots



Oil Painting - 'Macclesfield Cattle Market' - West Park Museum

Home Page
Website Index